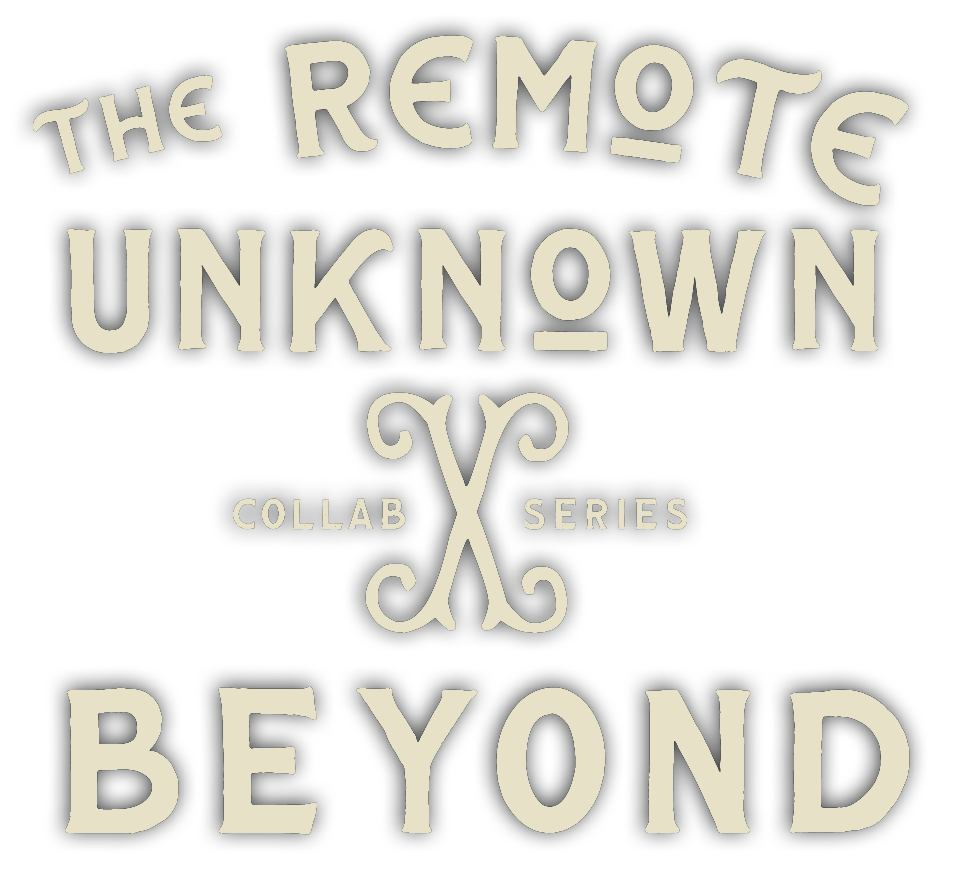 THROUGH THE LENS OF ADVENTURE
CONVERGING JOURNEYS TO CAPTURED MOMENTS
Like Beyond, Hollis and Meesh of the Remote Unknown are natives of the Pacific Northwest with a passion for adventuring into wild places, and over the years they've captured stunning vistas and breathtaking testaments to nature.
They crossed paths in 2018 and immediately clicked. Hollis had become an experienced professional photographer, and Meesh had developed a following on Instagram driven by a unique, edgy style wholly her own. Joined by their relish for photography as well as the outdoors and traveling, they also found that they complemented one another professionally.
"The passion to create has always been there for me, but it was shaky and very unbalanced," Hollis shares. "When Meesh and I started hanging out, we both noticed right away that our passions aligned perfectly." Meesh agrees: "We worked so well together. My background in business and fashion, paired with his deep understanding for photography and video, really helped flourish into what we do today."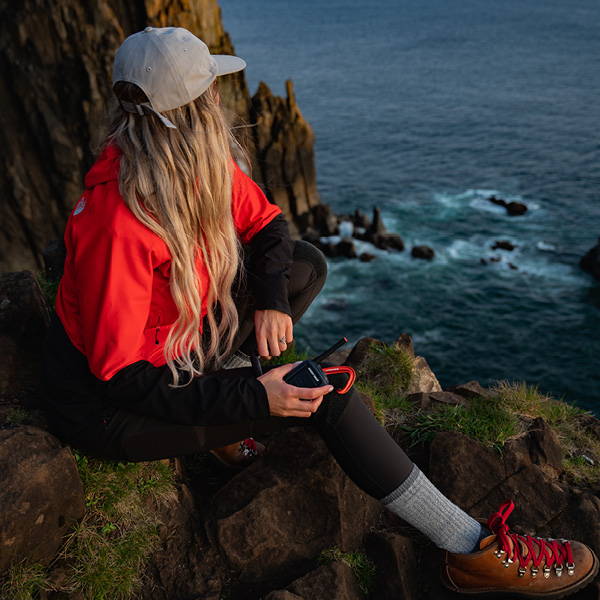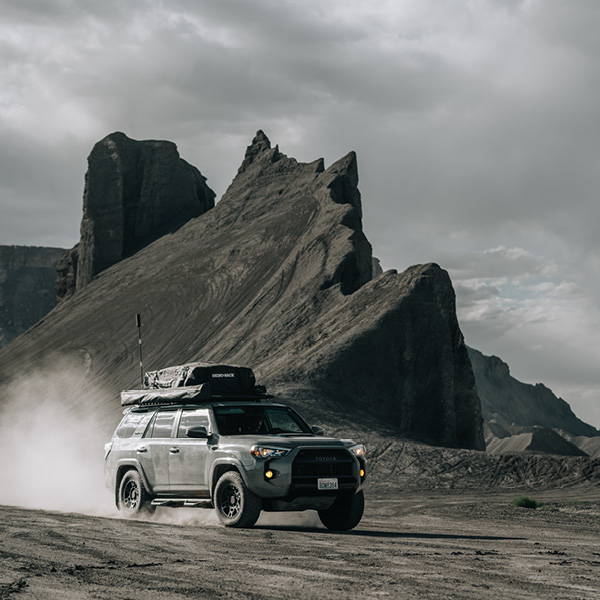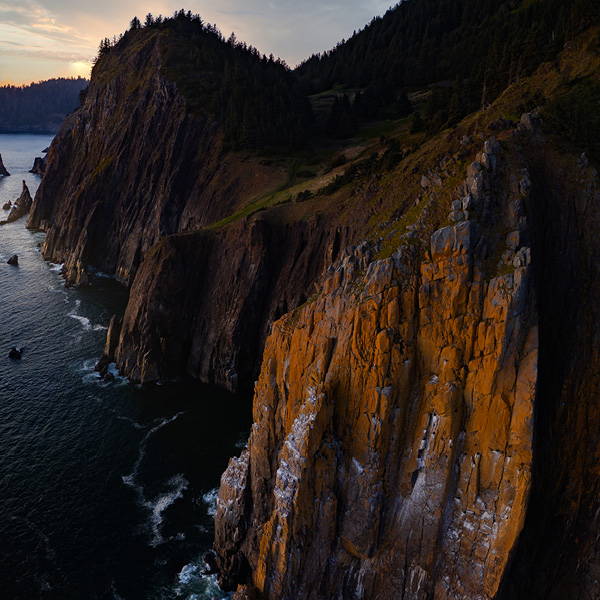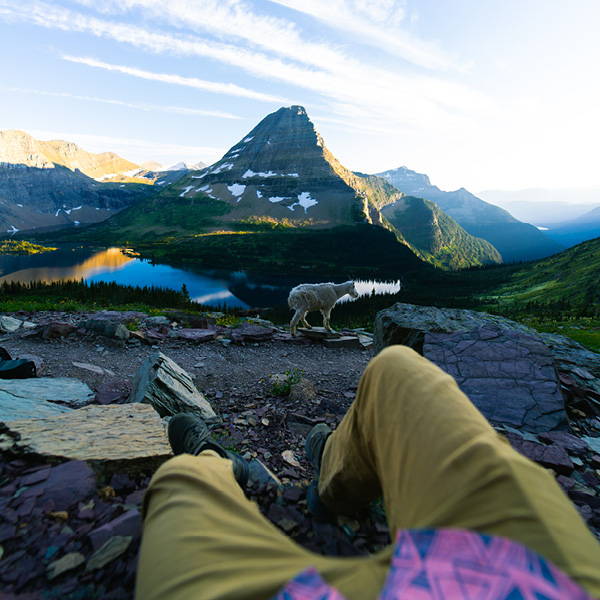 And what they do today is truly driven by passion. Hollis and Meesh have eschewed traditional jobs and even traditional living arrangements in favor of following their cameras to the next immortalized moment. Home these days is a 4Runner and the open road, and enough brands have requested the service of their talents to fill another whole blog entry.
"MORE THAN ANYTHING, PHOTOGRAPHY FOR THE BOTH OF US HAS BEEN ALL ABOUT CAPTURING A MOMENT IN TIME, TO SHOW THE REST OF THE WORLD WHAT WE SAW. OUR PHOTOS AND VIDEOS ARE REALLY A TRIBUTE TO THAT BRIEF EXPERIENCE AND FEELING IN TIME AND PLACE."
Their online selection of work showcases remote and wild places with vibrant reverence; artisan-grade pro bono PR for the splendor of nature. It's a life of passionate minimalism, in many respects, fueled by a respect for what photography can do and what it can capture: "More than anything, photography for the both of us has been all about capturing a moment in time, to show the rest of the world what we saw. Our photos and videos are really a tribute to that brief experience and feeling in time and place."
Top Picks from Meesh & Hollis