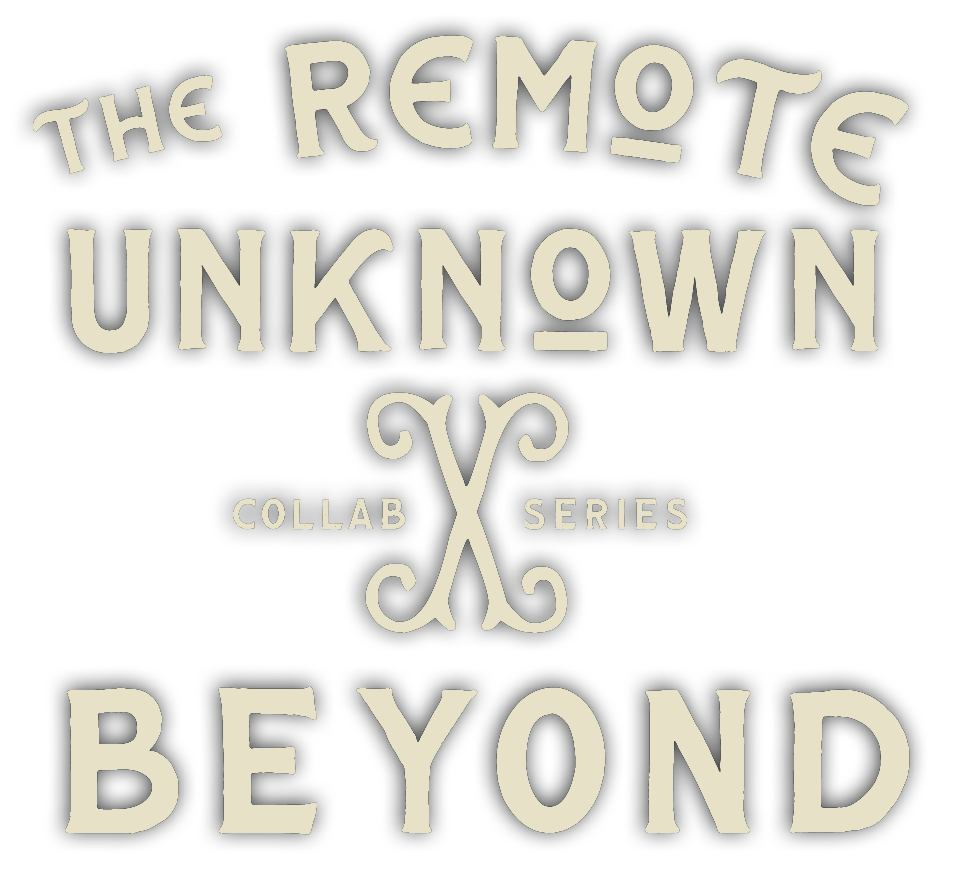 MUTUAL MOMENTS, SHARED INSPIRATION
CARPE DIEM VIA TRAVEL & CAMERAS
Meesh and Hollis roam the land in the 4Runner they call home, leading a minimalist life of travel, nature, and the capturing of it through breathtaking imagery. "At the beginning of our time on the road there was this fear of the unknown," Hollis remembers.
"Whether it was the mosquitos, flat tires, back roads, or dodging grizzly bears on long hikes, we knew there would be an issue for us to get through." That initial anxiety led to something of a reckoning; a pointed decision to live more presently.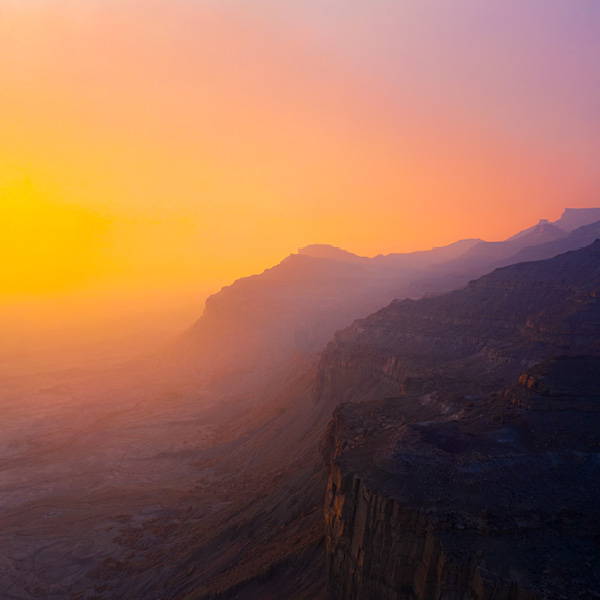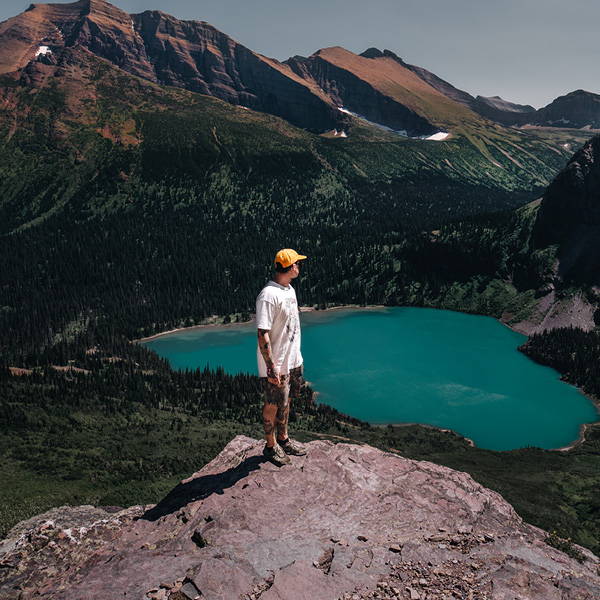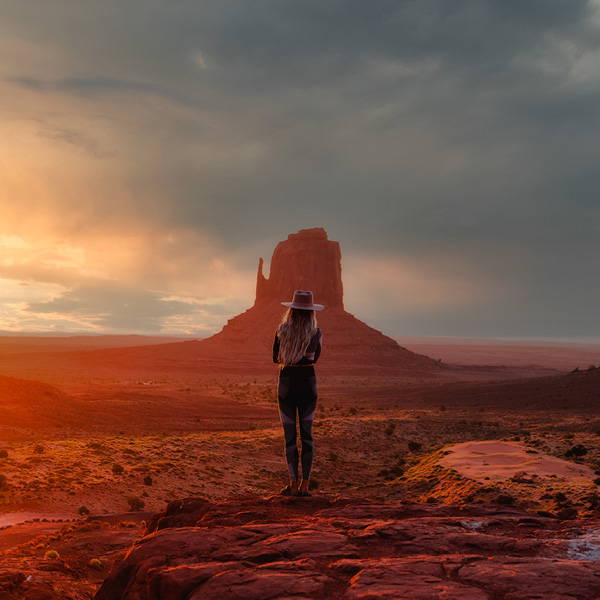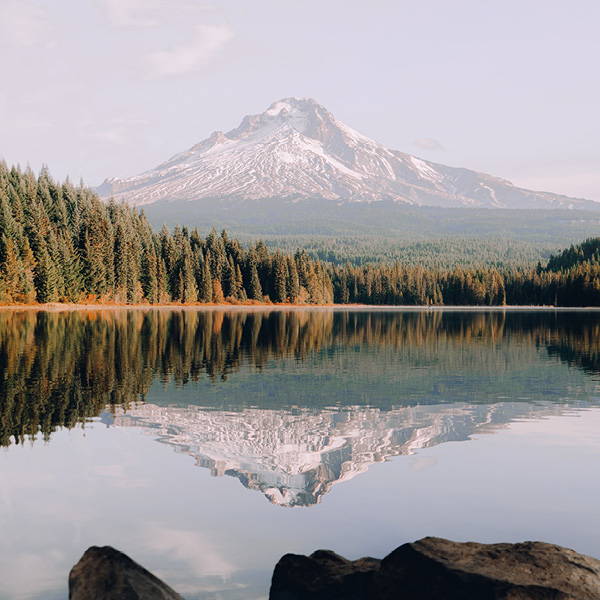 That love of the surreal and humility before the scale of nature informs not only the places they seek and the shots they choose, but also the manner in which they commune with nature and what they hope others may also take away from it through their art: "A weird, lovely, fantastic object like a sandstone arch, or a picturesque narrow canyon, has the curious ability to remind us and startle our senses.
"IT'S THE COLLECTION OF MOMENTS THAT WE GATHER; FOR THOSE FEW MOMENTS, WE DISCOVER THAT NOTHING CAN BE TAKEN FOR GRANTED. OUR JOURNEY HERE ON EARTH IS SHORT."
Meesh, having spent a career in the fashion industry prior to the Remote Unknown, appreciates the difference. "I used to spend so much time trying to curate my life in a professional way, climbing the corporate ladder. Being in a new place every day is what fuels my soul; thinking about the future stresses me out. This lifestyle that we have built really focuses on the day-to-day aspect of travel, exploration, and living in the now."
One of the benefits of photography is the particular way it serves a philosophy of "in the now." Each image is a captured moment, preserved and available for reliving. The humbling presence and scale of wild places make this all the more so: "It's the collection of moments that we gather; for those few moments, we discover that nothing can be taken for granted. Our journey here on Earth is short."
But it goes beyond their private experiences and the preservation of them; Hollis and Meesh make a point of sharing them with others. "More than anything, photography for the both of us has been all about capturing a moment in time, to show the rest of the world what we saw. Our photos and video are really a tribute to that brief experience and feeling in time and place."
Top Picks from Meesh & Hollis