We work hard at Beyond to keep you comfortable in any environment, all the way down to -70° F. 999 times out of a 1,000 it'll be through our professional-grade expedition layering system (shocking, we know), but every once in a while we like to mix it up. So stay toasty through the winter chill with a seasonal take on a classic cocktail. Simple syrup makes way for maple, creating a richer, more nuanced sweetness that pairs fantastically with bourbon. Cheers!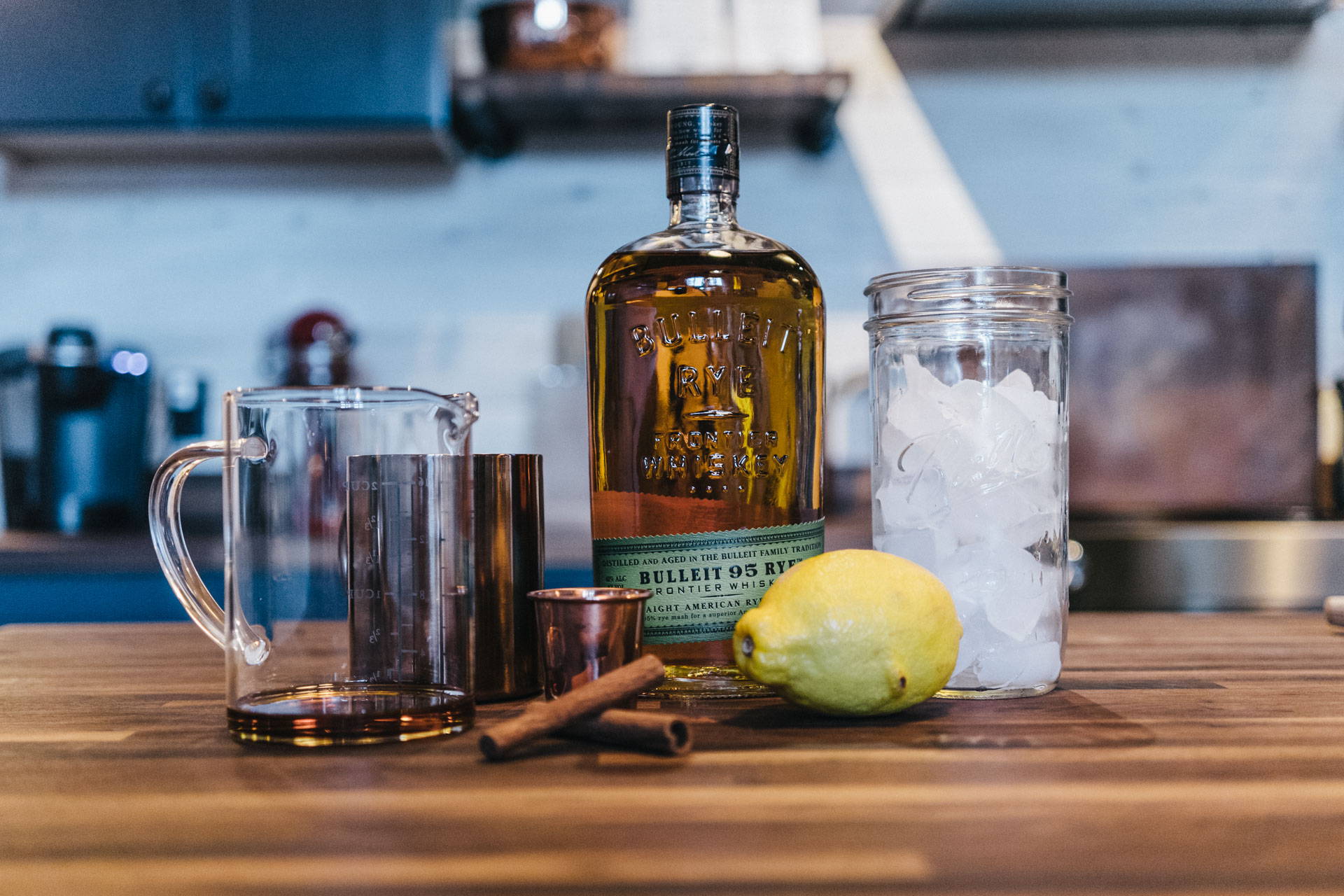 INGREDIENTS
1.5 oz (3 tbsp) bourbon

1 oz (2 tbsp) fresh lemon juice

2 tsp maple syrup (splash in a little more if you like it sweeter)

Pinch of ground cinnamon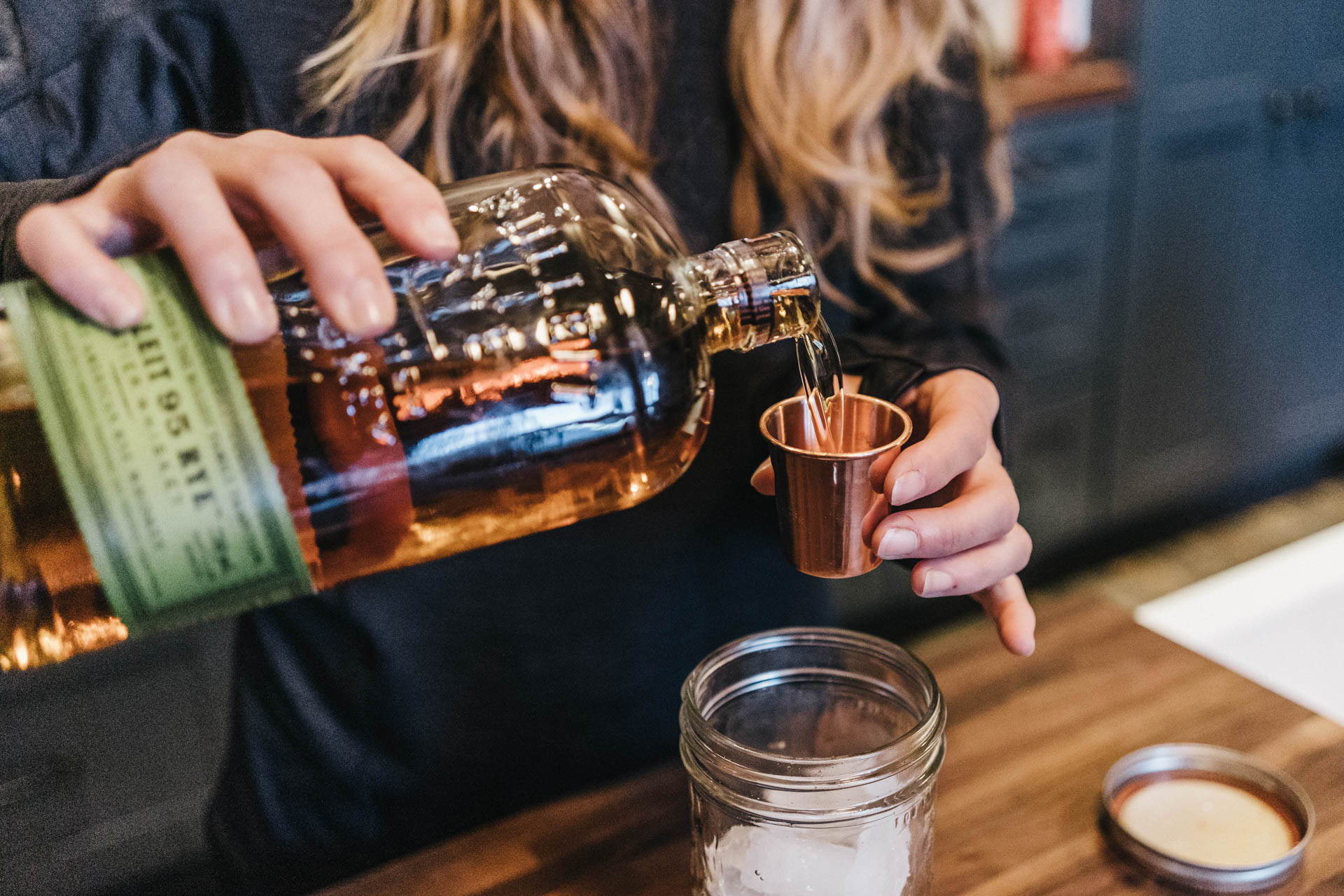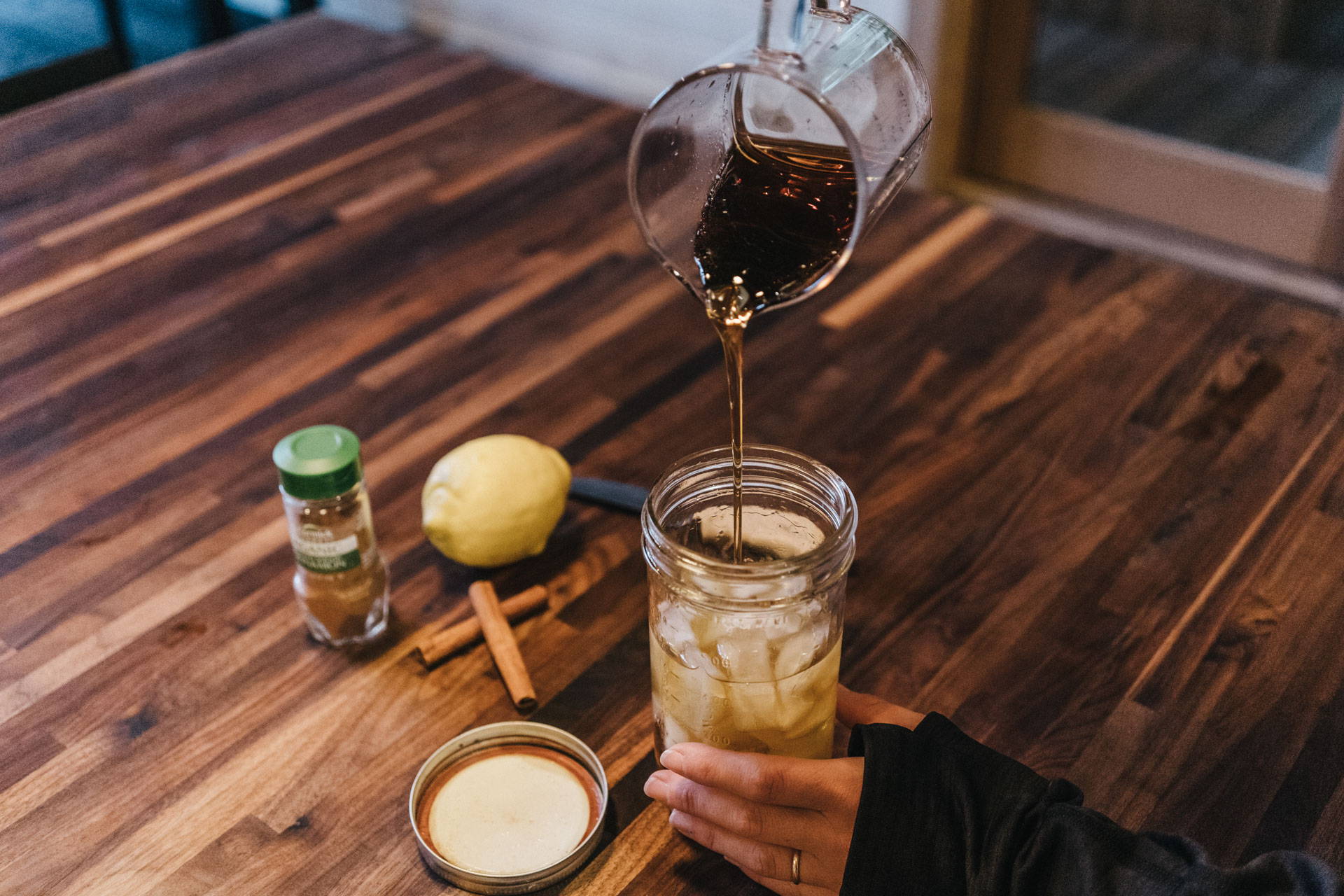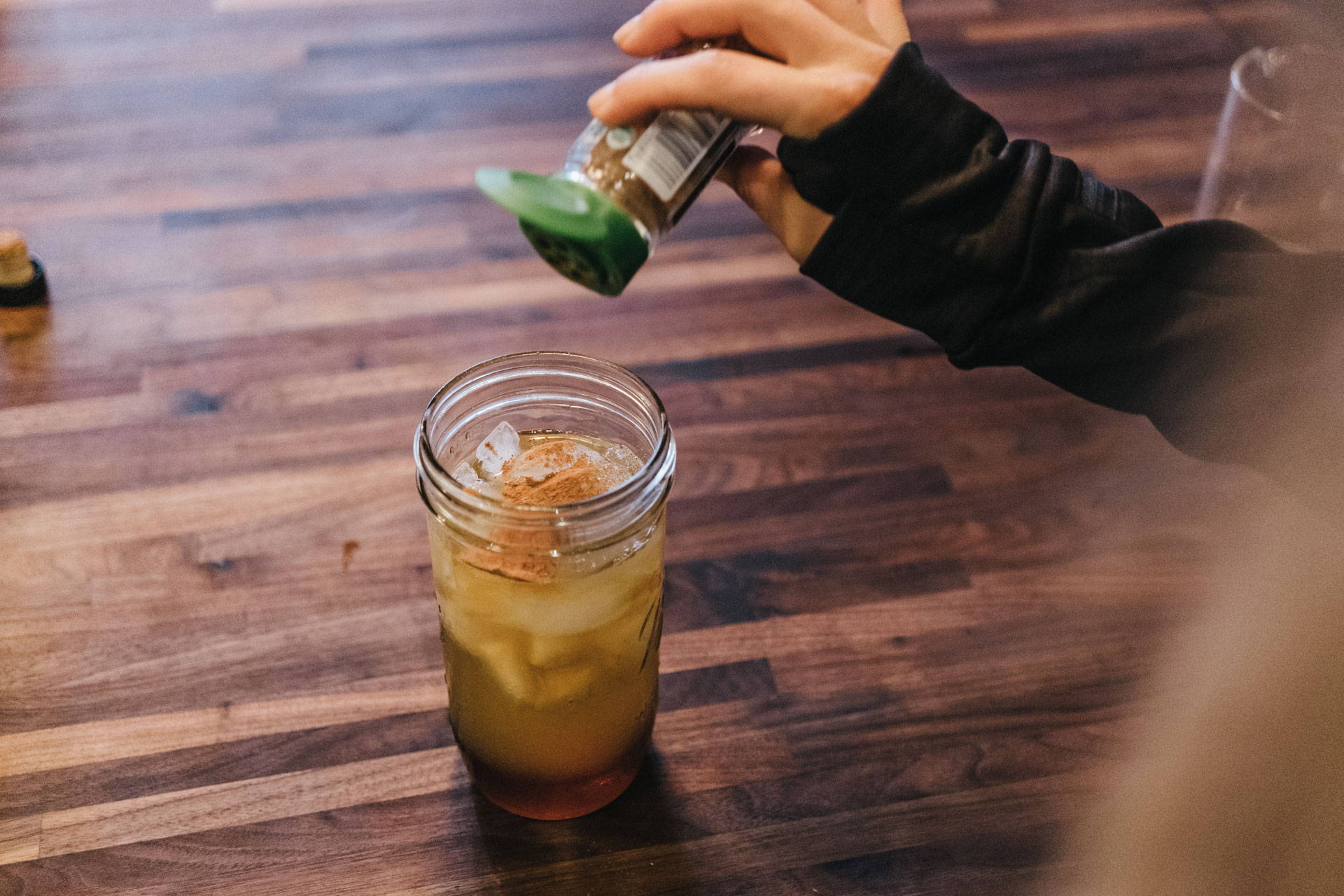 INSTRUCTIONS
Fill a cocktail shaker (or a mason jar, whichever you've got) about two-thirds with ice. Pour in the bourbon, lemon juice, maple syrup, and pinch of cinnamon. Close your container and give it a few solid shakes.

Pop some ice into your glass, strain the mix in, and prepare to be visited by perhaps the first of a few spirits this holiday season (Tiny Tim not included).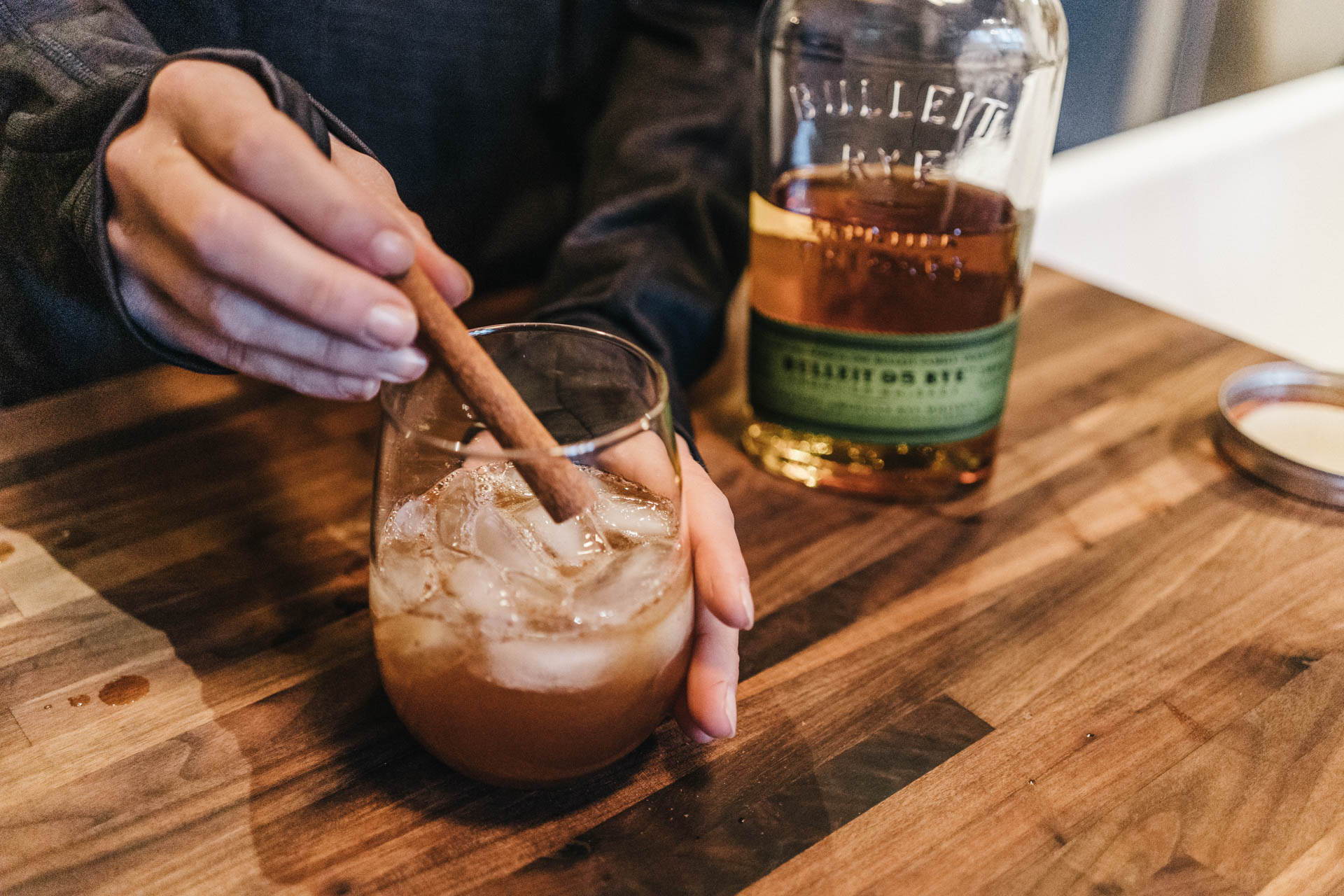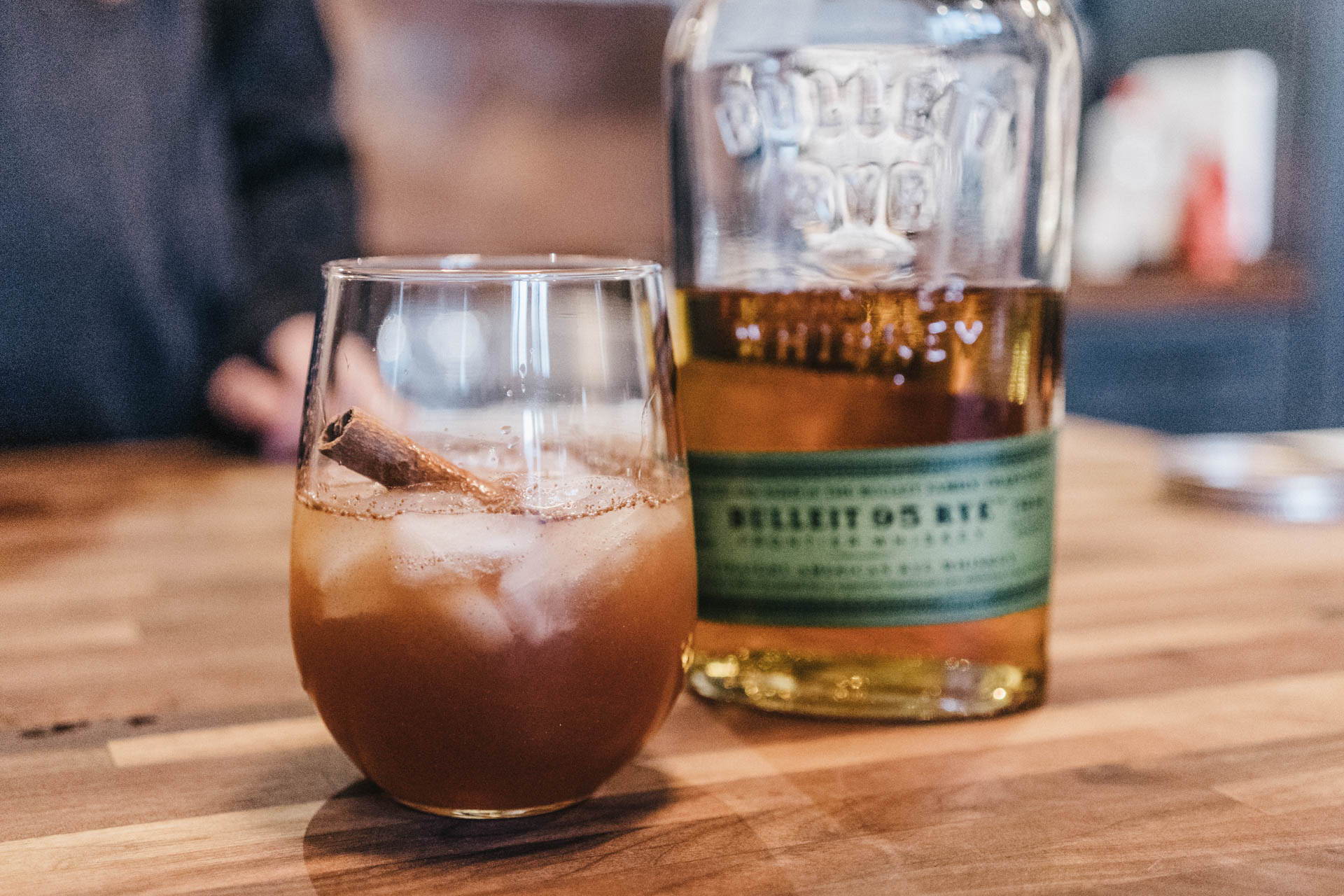 ---