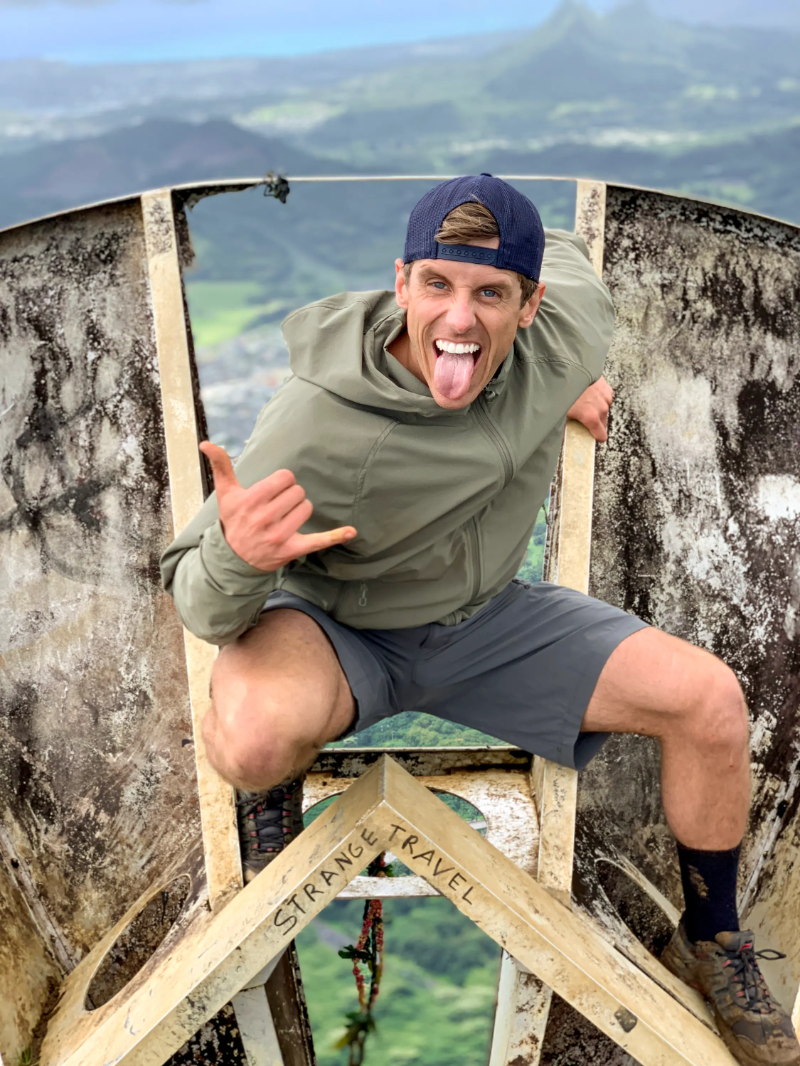 What do you do at Beyond?
Honestly… my team are the real rockstars. That said, as the director of omni-channel it's fairly multifaceted. It's really exciting being able to touch so many different internal parts of the process and make a direct impact on the success of Beyond. If I had to break it down into simple layman's terms: I'm responsible for driving the growth of our direct-to-consumer business by introducing our new and improved KYROS™ layering system. That includes marketing, partnerships, paid media, and social media.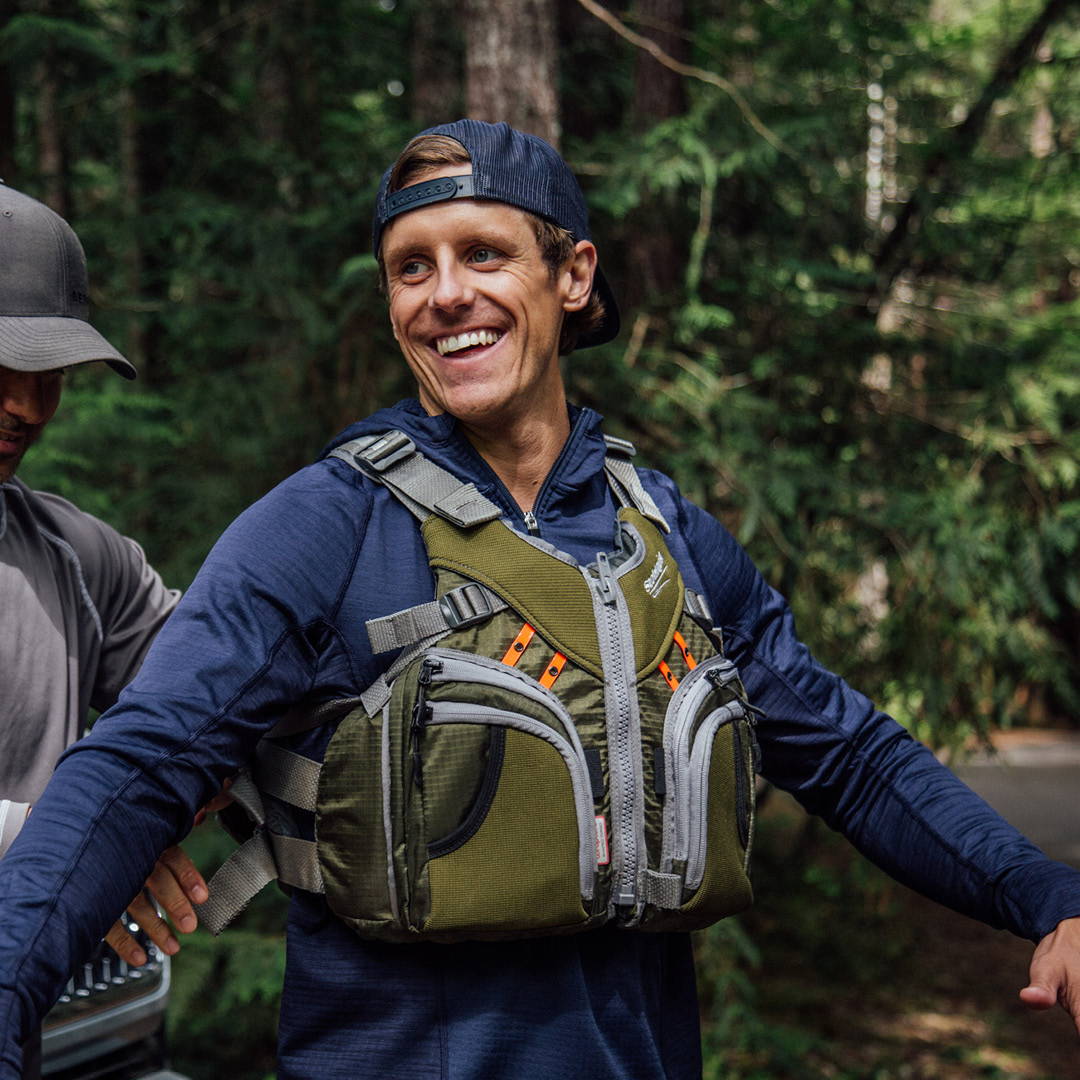 What motivates you to succeed, both in and out of the Acropolis?

Honestly? Helping people, whether it's within our team or our customers. If there's any area of expertise or even just life experience I have that can help someone better their craft, get one step closer to their dream, or start their next adventure? That's the best feeling, and it's what gets me out of bed every day. It comes down to making progress; I'm all about progress, in my personal life and also professionally. And it really doesn't matter how big or how small the progress, because I think it varies as we go through the ebbs and flows of life's seasons. Just knowing that I'm putting one foot in front of the other and that I'm 1% better than I was yesterday.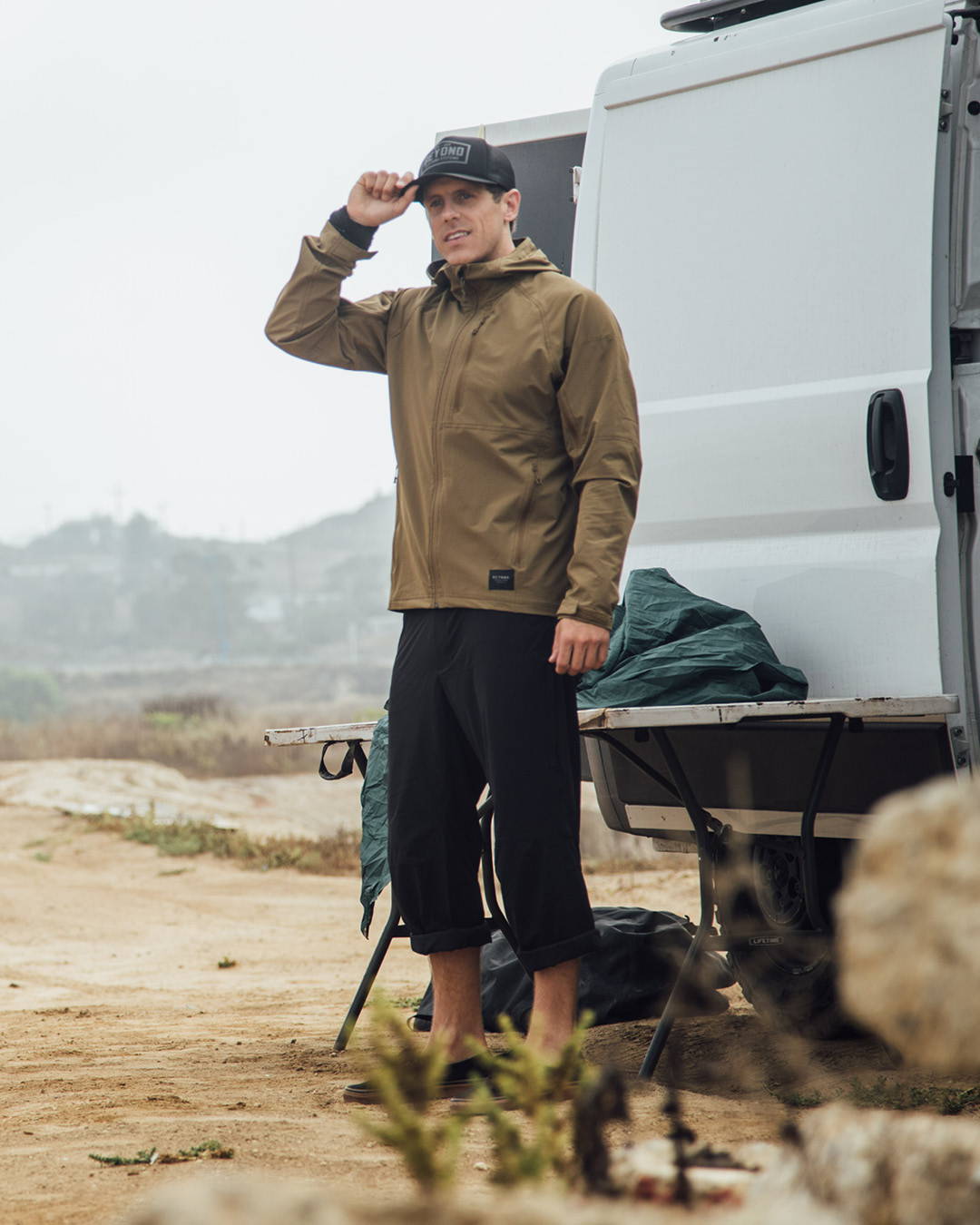 What's your favorite Beyond gear?

The K5 - Modus Jacket. With the outer being a softshell and the inside being lightweight & breathable, it's everything you could want (and need) on an adventure wrapped up into one piece. And personally, when I go shopping, I like to buy just one thing that's going to serve multiple purposes. That way when winter comes around, I can just buy a midweight baselayer (or go with my Celeris Pullover), throw that bad boy on top, and I'm good to go!